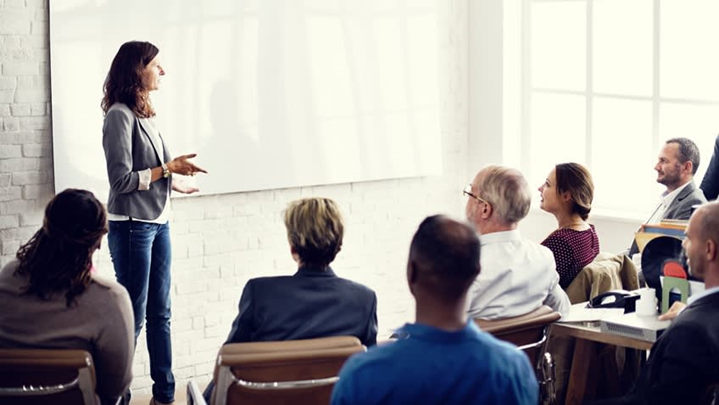 Le Chéile DEIS Initiative
In September we started a second programme with our remaining DEIS schools. This follows last year's very successful course with seven of our schools. These schools will continue to be supported as they work on a plan to develop the school leadership team. The main aim of the project has been to explore ways of optimising the potential of this team. The programme includes modules on building effective teams, collaborative leadership and leading and managing change. We are very lucky to have Luke Monahan facilitating these sessions. A core planning team of Principals and Chairpersons are also a vital part of the process. We hope to share the learning from this initiative with the wider Le Chéile community.
Middle Leaders
Last year, together with our colleagues in the Loreto, Spiritan and Jesuit Trusts we ran an abridged online version of our Middle Leaders course. This year we have returned to a hybrid version of the original model.
The programme will have three two-hour webinar sessions. Each night there are two presentations on topics such as Catholic Education in Contemporary Culture, Justice in practice in a Faith school, The Journey towards self-knowledge and self-awareness and Leading Teaching and Learning. The participants also work on an in-school group project. The project looks at developing the Teaching and Learning experience in line with the school improvement plan. We hope that the final session will be a regionally based face to face gatherings where the participants reflections on their in-school project can be shared. Almost two hundred people attended the first Zoom session.